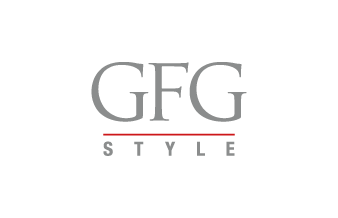 GFG Style was born in 2015 from the extraordinary experience in the field of car design of its founders, Giorgetto and Fabrizio Giugiaro.
GFG Style operates two premises in Moncalieri (Turin): its headquarters and an operational building. Fabrizio and Giorgetto Giugiaro have thus established the conditions that allow them to develop the personal skills to develop automotive projects with the facilities of a new styling centre that generates innovative ideas using the most futuristic simulation and virtual reality technologies; the development of models and styling prototypes benefits from the specialist collaboration agreements consolidated in 50 years of activity that the automotive district of Turin can offer.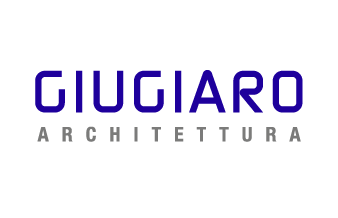 Giugiaro Architettura was founded in 1995 as the architecture division of Italdesign Giugiaro, the group created by Giorgetto Giugiaro to provide services to the automotive industry and one of the international driving forces of creativity and innovation in its field. Sharing the know-how of Giugiaro Design, its industrial design sister, Giugiaro Architettura has gained recognition worldwide for the quality of its services and its functional approach to styling.
In 2003 Giugiaro Architettura has become an independent company and has quickly grown as a strategic business unit active in architectural and city planning, interior design and boat design. Over the years the company has enhanced its potential, developing architectural projects internationally at 360 degrees.